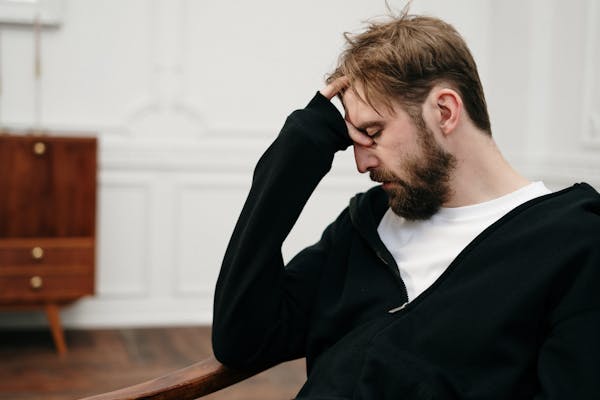 Introduction
Giving birth is one of the most exciting and memorable moments of one's life, but it can also be a time of uncertainty and anxiety. To help ease the process, it is important to know all of the labor and delivery options available in Memphis before making a decision. This article will provide an overview of the various labor and delivery options in Memphis, as well as the advantages and disadvantages of each option.
Hospitals with Labor and Delivery Facilities
Memphis has a wide variety of hospitals with labor and delivery facilities available. The most popular hospital options include Methodist Le Bonheur Healthcare, Baptist Memorial Hospital, and Regional One Health. Methodist Le Bonheur Healthcare is a great option for those who want a wide variety of services and amenities. Baptist Memorial Hospital is another popular choice due to its excellent reputation for providing quality care. Regional One Health is a nonprofit hospital that offers comprehensive healthcare services.
Birthing Centers
Birthing centers provide an alternative to traditional hospital labor and delivery services. The centers are often less expensive than hospitals, and they provide a more natural, relaxed environment for the birthing experience. In Memphis, there are several birthing centers available, including The Birth Center of Memphis, The Grace Place Birth Center, and Midtown Birth Center. All of these centers offer a variety of services and amenities, including water births, doulas, and midwives.
Homebirths
For those who want an even more natural birthing experience, homebirths may be an option. Homebirths are becoming increasingly popular in Memphis, and there are a number of certified midwives who are willing to provide homebirth services. Homebirths can be less expensive than traditional hospital births, as well as more intimate and private. However, it is important to note that homebirths may carry a greater risk of complications, so it is important to discuss the risks with a doctor before making a decision.
Advantages and Disadvantages of Each Option
Each labor and delivery option has its own advantages and disadvantages. Hospitals provide the most comprehensive services and amenities, as well as access to medical professionals if complications arise. However, they may also be more expensive than other options. Birthing centers provide a natural, relaxed environment, but may not have access to the same level of medical care as a hospital. Homebirths are often the least expensive option, but may also be the riskiest.
Conclusion
When deciding on a labor and delivery option in Memphis, it is important to consider the advantages and disadvantages of each option, as well as the level of comfort and safety desired. Each option has its own unique benefits and drawbacks, and it is important to weigh them all before making a decision.
References
Methodist Le Bonheur Healthcare
Baptist Memorial Hospital
Regional One Health
The Birth Center of Memphis
The Grace Place Birth Center
Midtown Birth Center
Additional References: labor and delivery options in Memphis